By Reiner Delgado
Millions of people worldwide love the Japaneese paper folding art "Origami".
And there are also many blind and partially sighted persons who like folding animals, boxes, flowers and other beautiful things just of one piece of paper. While sighted persons can use books or video tutorials to learn new Origami models blind persons mostly need a person who shows how to fold a models personally and in presence.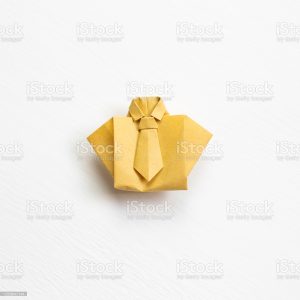 But there is an additional way to learn Origami without seeing: Text only instructions.
Initiated by Lindy van der Merwe there is a community of blind Origami folders exchanging their experiences and writing new text only instructions.
You can find 70 instructions on Lindy van der Merwewebsite:
But there are also links to other sites fro all over the world with Origami models described without images.
Furthermore you can join a mailing list for live exchange of new models. Register to the mailing list.And dive into  the joy of folding magic things just of one paper.